Start a career
Change your career
today with visiontrek
We an advocate for work-life balance to promote healthy living so at Visiontrek Communication, we provide the right equilibrium between work and fun and guarantee you an enjoyable experience.
We are a young organization committed to excellence and positioned for exponential growth.
We Guiding You through Your Learning Journey in Every Step.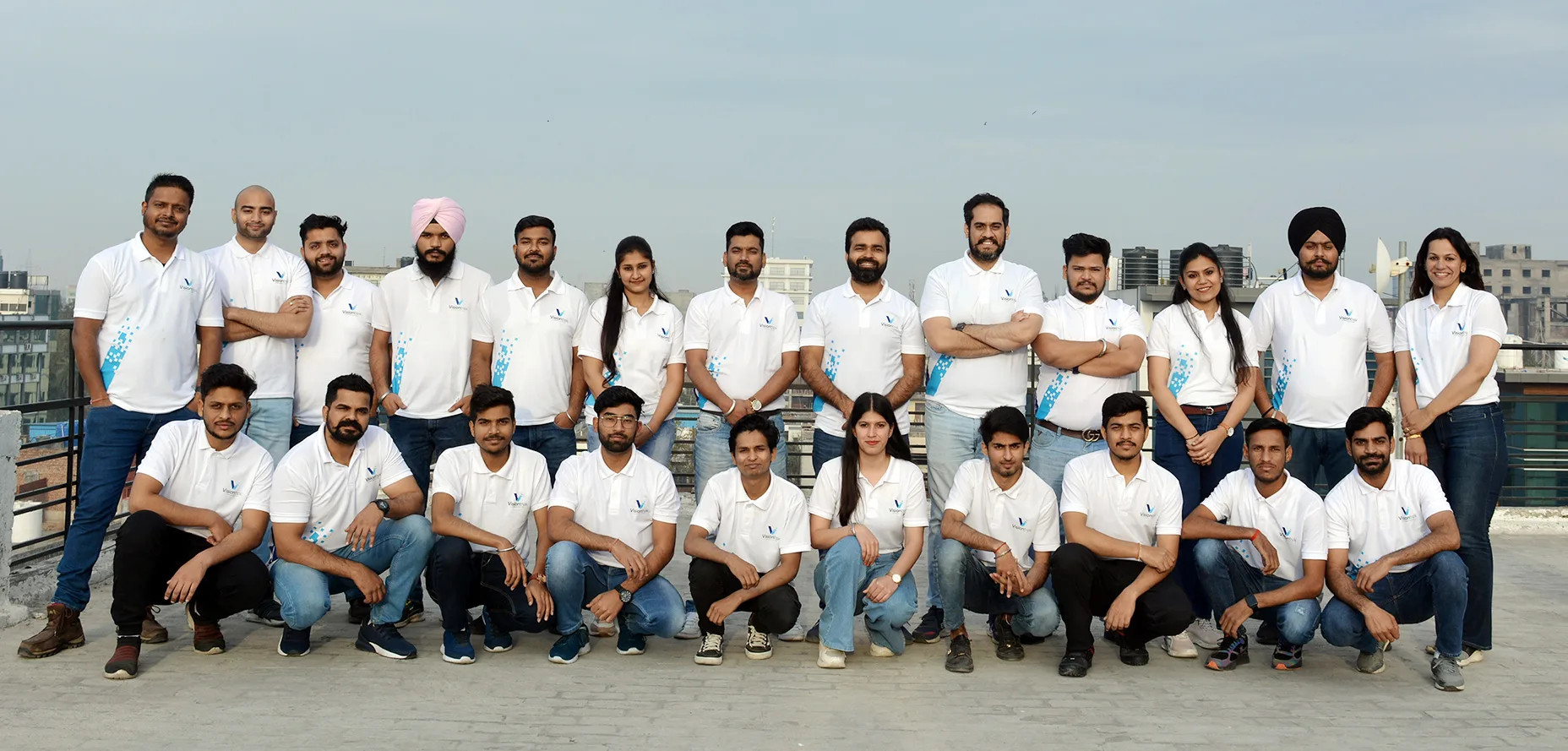 "We value talent and will continuously make every effort to foster and expand it. If you value novelty, hard work, and fun as much as we do, we invite you to join us and experience the thrill of a Career. hr@visiontrek.in"
Our Value
We at Visiontrek, want to help our clients succeed in their business endeavors by helping them reach potential customers. Our goal is to help our partners meet their goals through effective marketing strategies. We live by our values every day as we work to build a fun and rewarding place to work.
Innovation drives all that we do./ We're driven by innovation.
We are passionate about our work,
We are committed to quality./ For us, quality isn't just a word.
We are committed to transparency
We're devoted to making our clients happy.
Our Pride
Visiontrek stories
A great place to work for people who are looking for growth and learning. I have been working here for more than 3 years now, the work culture is great and diverse. Your ideas and creativity towards technology are always appreciated and awarded.
I enjoy and look forward to showing up for work everyday because of my amazing team! I work with some of the brightest, friendliest and most hard working people that push the working even further for our company. Every day is a new opportunity for me to learn and grow in my professional life.
I can honestly advocate that an Organization Culture where every person is heard and hyped can only be found in Visiontrek. If you are looking for growth, learning, and work-life balance, then Visiontrek is the right place. This place makes you feel like a family in a very short span of time, which is something I cannot dream of giving up any time soon!
Working here at VisionTrek, I have learnt that its never the end when its comes to learning. Everyday, I strive to learn just a bit more from yesterday, honing in on my skills & to engage in a collaborative team effort. That trying is all that matters. After that, sky is the limit for you and your aspirations. Thats what working here feels like and I wouldn't have it any other way.
Working as python developer with team of enthusiasts. Great learning, enhancement of skills with each growing day ,industry exposures and experiences brought best out of me. Congenial atmosphere and open ended approach by seniors strives me towards overall development.
Benefits of working at Visiontrek
Flexible
Caring
Being Together
Being Challenged
Trustful
Blog Post
Visiontrek news & blog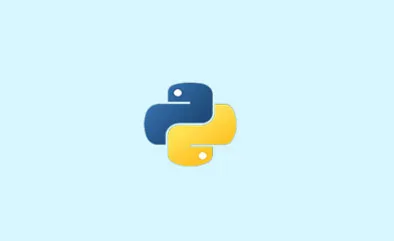 August 02, 2022
Many of our clients come to us asking how much custom Python Development costs. This blog post lays out some information on how to determine different costs.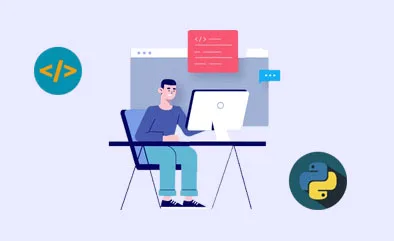 February 18, 2022
When you don't have the ability or desire to hire an internal development team, consulting teams can be a great way to build and maintain your application.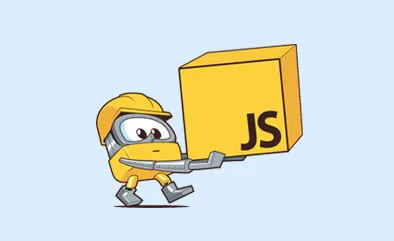 Febuary 12, 2022
Unit testing helps to find out bugs and anomalies before they impact application performance. This ultimately saves time and money.
Join the visiontrek family