Our Story
With lots of unique blocks, you can easily create custom software and web page with Visiontrek that converts more visitors than any website
We are here to help the customers to get their success.
We are a team of closely-knitted passionate, talented, inquisitive professionals smitten for ushering digital transformation through innovative and agile technology solutions. Our goal revolves around a simple framework: to empower businesses with competitive Python and ReactJS web applications, promoting expansive digital transformation.
We embarked on our digital journey way back in 2014, where we pioneered only with web-based products. Simultaneously, we expanded our horizon to include creating and developing ingenious WordPress websites and designs. As we started flourishing in terms of experience, expertise, and team, we shifted our focus to fabricating and moulding robust Python and ReactJS web applications - used and loved by millions around the globe.
Our Mision
Get to know us
"Harish has more than 20 years of experience in Sales, Marketing and Business Development. He is amazing at understanding customer needs, journeys, and experiences and his empathy helps him craft tailored solutions every time. Loves to travel, go trekking , offroading and is a wildlife enthusiast."
Nitin is a techie by nature who loves to explore, learn and seek knowledge. Passionate about coding, he enjoys creating innovative products and web applications. You will always find him ready to unbox new gadgets - and he seamlessly adapts to new technology
Our Keys
What sets us apart
Values
Ethical solutions and guided by a moral compass we add value to our client's lives through our products and solutions.
Innovation
We are never afraid to go beyond industry standards and accomplish something outside the box.
Integrity
Integrity is our standpoint. We are driven by our commitment to the work we do.
Agile Solutions
We strive to provide agile solutions to our clients that deliver incremental digital innovation. We are guided by principles, defined by our values that have been built on various practices and feedback.
Culture
As a team we are always learning, upgrading and sharing our knowledge to keep ourselves updated with the latest technological developments and innovations.
Kindness
Our empathy to our clients needs and requirements enables on the same page at all times.​
Achievements
Awards and certificates
"Our proficiency is proved by reputable organizations."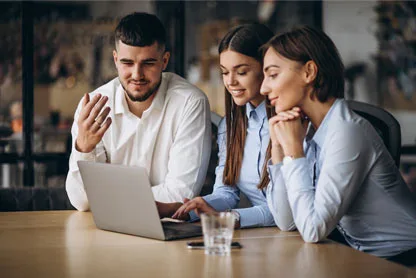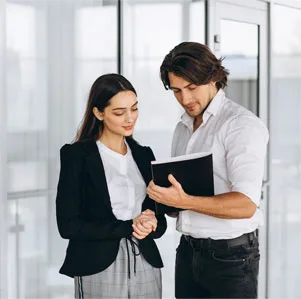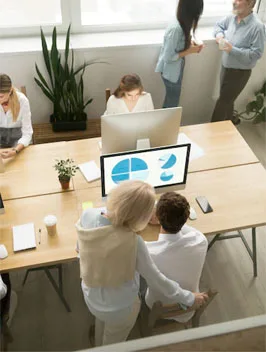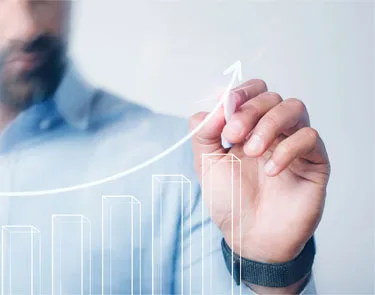 Need dedicated developers to work on your projects?
Dedicated resources
for your project
Hire best-qualified, specialized, remote developers to dedicatedly work on your project in a real sense. Unlike freelancers, our developers will focus their attention and time only on one project - rather working on multiple projects simultaneously, which compromises on quality.
The developers we outsource are taken abroad after extensive knowledge check and understanding their practical dexterity - and are available to work on any project on demand. At the same time we have a dedicated backup for each remote developer that will readily available if the situation demands.
Let's create
the best journey with us
Work hard to get better or come to us to make a difference in your digital projects.